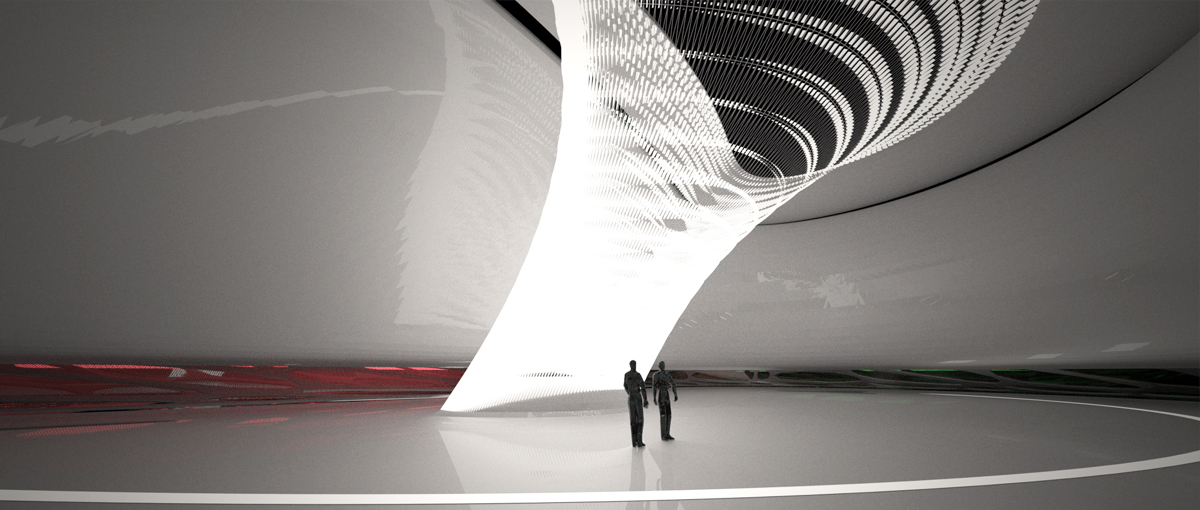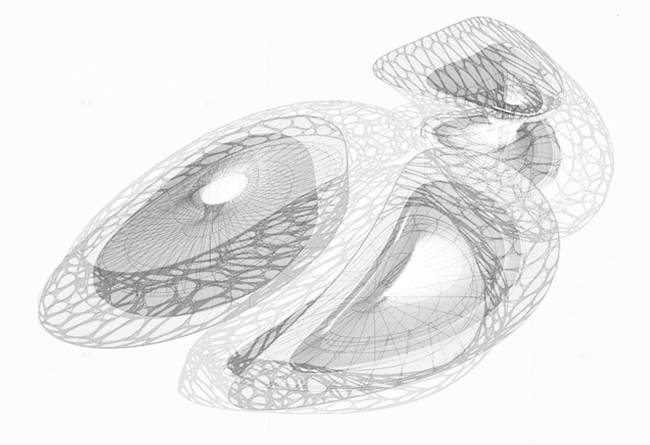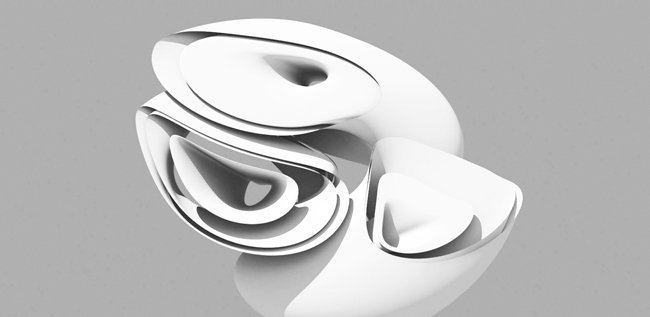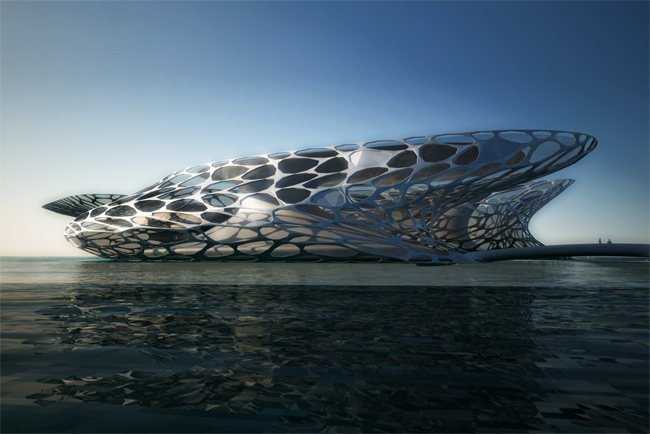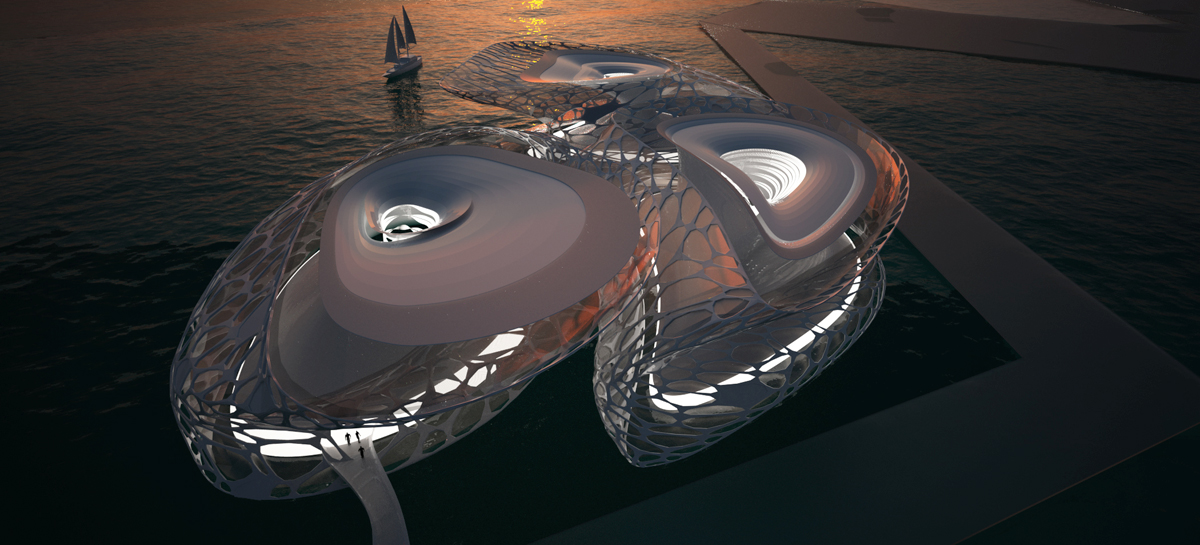 The theme chosen for year 2012 International Exhibition located in Yeosu, Korea, is "Living coast and oceans". "The living ocean and coast", different sources and bearable activities; particularly during the whole period of the event, one the main concepts of the exhibition is "Oceans and Humans into the future 2050". Yeosu, the town chosen for the event, lives in close contact with the ocean; it's rich in natural resources and has an irregular shape surrounded by few archipelagos. The Thematic Pavilion, one of the biggest building inside the Expo area, represents the main theme "the living ocean and coasts", shall, through its architecture, places and, exhibition , express the strong link existing between ocean and life. The building, directly connected to the Promenade surrounding the Big-O, is located in the open ocean, in a good position as to the entire expo area: it has a water surface of 6000 sm and it encloses two exhibition areas of 1,600 sm and information and services space of 2,400 sm.
Bird's eye view The choice to locate the building on the water underlines the necessity to create something which is in close contact with the ocean. Its volumes come out from the water and reflect in it, they seem to immobilize the contact line which runs beyond the eyes , between the measureless ocean and sky. The immense sea, a small place and an instant from nothing; it seems that for a moment the ocean ends there, it can be perfection, the silent life of water and earth. The building is constituted by three separated bodies, surrounded by the ocean: "Three islands" wrapped by a second skin : "A sensitive membrane" and linked between them by rope bridges on the water.
Section Walking through the Expo Loop, a bridge on the water is the only entrance to the building and takes the visitors towards a big space, all white, whose central area constituted by reception and administration is surrounded by walls and glasses and opens wide to the visitor. A bridge on the water is the only entrance to the building A "light fall" coming from the upper part makes us lift our eyes towards the sky. A " light fall" In the two exhibition rooms: silence, glasses and a light system inside the floor create a virtual exhibition where you can walk. The visit is a unique experience made of associations and contrasts in a continuous alternation of surprise and interest. Once you enter the first island, the visitor can reach the other two through the partially outside rope bridges, and you can enjoy the panorama of the surrounding environment, the other Expo building, the Odongdo island and the endless marine landscape.